Your Trusted Partner in MIOTY and IoT Solutions
At PhoboSys, we are passionate about empowering businesses to harness the full potential of emerging technologies. With our expertise in MIOTY, Cloud, Kubernetes, and IoT, we offer comprehensive solutions tailored to meet your unique needs and drive your digital transformation.
MIOTY Expertise
With years of experience in the MIOTY ecosystem, PhoboSys stands at the forefront of MIOTY innovation. We have developed cutting-edge solutions that enable seamless network management through our MIOTY Service Center. Our Application Center empowers businesses to efficiently manage devices and applications, unlocking the true value of MIOTY technology. As pioneers in the field, we have also played a key role in developing application layer protocols.
Cloud Solutions
Leveraging the power of the cloud, we enable businesses to scale, innovate, and drive operational efficiency. PhoboSys has developed and operated both on-premise and cloud services for MIOTY IoT sensor networks, providing flexibility and agility in managing your data and applications. Our cloud solutions ensure seamless integration, real-time data analytics, and enhanced security, empowering you to make informed decisions and drive business growth.
Kubernetes
As Kubernetes experts, we understand the importance of efficient container orchestration and management. Our skilled team has deep expertise in designing and implementing Kubernetes-based solutions, enabling you to optimize resource utilization, automate deployment processes, and achieve high availability for your applications. With our Kubernetes solutions, you can scale your infrastructure effortlessly and ensure seamless application delivery.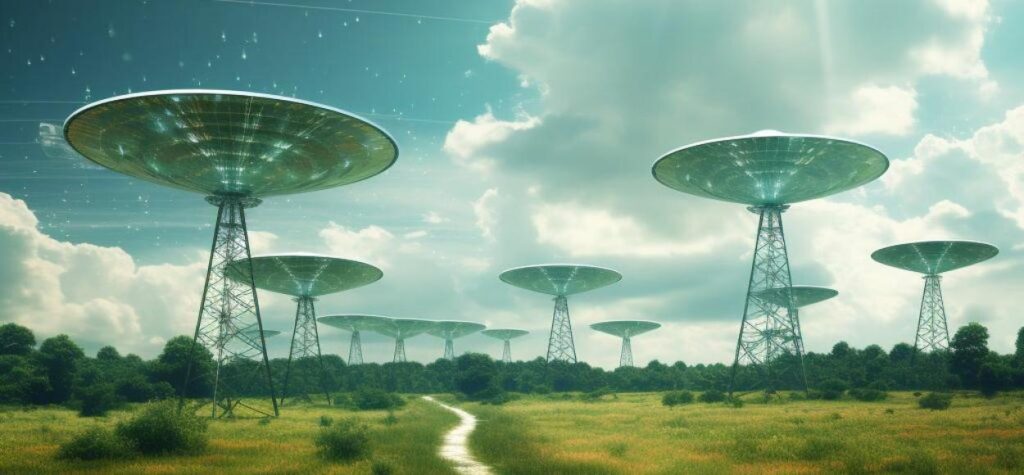 Partner with PhoboSys
By choosing PhoboSys as your partner, you gain access to a team of seasoned professionals who are committed to delivering exceptional solutions and driving your business forward. We pride ourselves on our technical expertise, customer-centric approach, and unwavering dedication to your success. Take the next step in your digital transformation journey with PhoboSys. Contact us today to explore how our MIOTY, Cloud, Kubernetes, and IoT solutions can propel your business to new heights.
IoT Consultation
We believe that successful IoT implementations require a holistic approach. That's why we provide comprehensive consultation services, guiding you through the intricacies of sensor network architecture. Our experts consider the entire lifecycle, update processes, security considerations, and operational concerns, ensuring that your IoT ecosystem is robust, secure, and aligned with your business objectives. We work closely with you to develop a tailored strategy that maximizes the value of your IoT investments.